First year students visited the museum KPI

During the first semester of the first year students of the Department APEPS traditionally visited the National Polytechnic Museum at "KPI".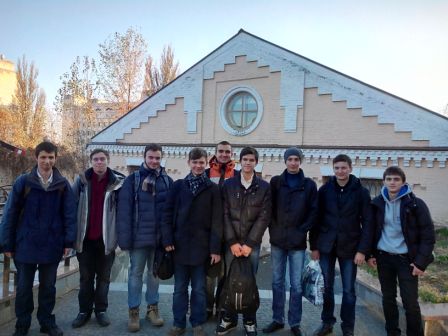 Here they discover the past and learned a lot about the history of the university. Few people know that the world famous creator helicopter engineer and inventor Igor Sikorsky studied and conducted his first experiments in the Kiev Polytechnic Institute.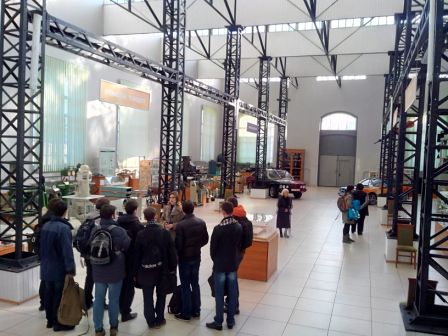 The main attention was focused on the tour history Cybernetics and Informatics. The students were impressed by what they saw rudiments of computer equipment. Tools software antiquity clearly illustrate some of the features of modern computers, such as the presentation of data and commands in the binary system.
No less attention was paid to the guys firearms and aircraft.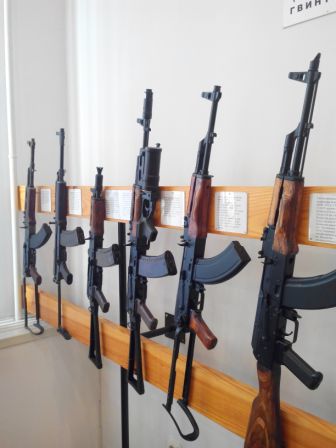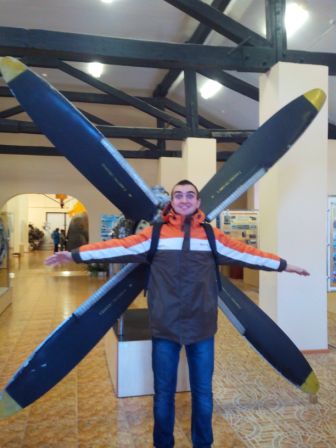 In parts of space and air they learned about the contribution of our department in the development of reusable space shuttle "Buran" and of "SYHRANT" used in aircraft (History Department)!